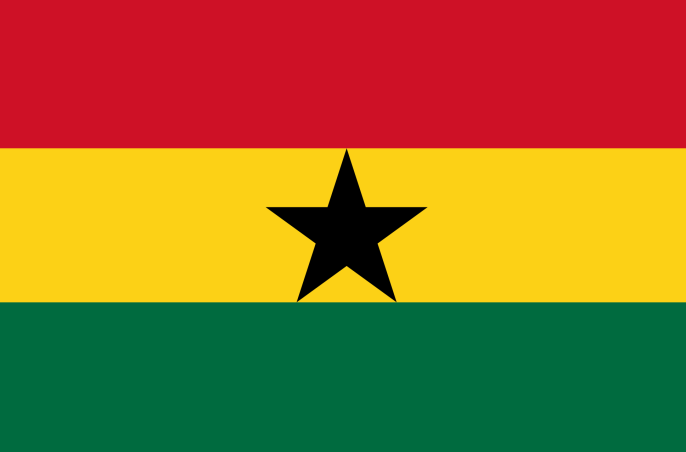 Over the next five years, 2020 to 2024, the Bank of Ghana will embark on the diversification of the Ghana Interbank Payment and Settlement Systems (GhIPSS) with regards to both operational mandate and its ownership base.

As a result of this process, the share ownership structure of GhIPSS is expected to witness increased private sector participation, hence reducing its dependency on the central bank.

This is according to the latest National Payment Systems Strategic Plan for 2019 to 2024, unveiled last week by the Bank of Ghana.

Currently, the GhIPSS is a wholly owned subsidiary of the Bank of Ghana and the recapitalization and commercialization of the entity will be executed in stages in order to enable payment systems providers to make it sustainable.

The key objective of the initiative is to incentivize payment service providers to use and promote GhIPSS services. In effect, this would improve on the operational efficiency of GhIPSS.

GhIPSS is mandated to implement and manage interoperable payment system infrastructures for banks and non-bank financial institutions in Ghana.

Its latest feat has been the successful implementation of inter-operability of the three mobile money platforms on offer in Ghana and the connection of mobile money customer electronic wallets to their bank accounts. GhIPSS dexterity in doing this has reaffirmed the BoG's confidence that it can compete on commercial terms in Ghana's financial technology sector.

It is envisaged that a commercialized GhIPSS, with widespread ownership by stakeholder institutions, will be able to establish versions of existing, innovative payment systems, being introduced by competing commercial banks through collaboration with financial technology firms (fintechs), but which are inter-operable, thus providing wider convenience and cheaper access – the latter through better economies of scale – for electronic payments platforms users.

In line with its mandate, GhIPSS has implemented and currently manages the National Switch and Biometric Smart Card Payment System- e-zwich, in 2018 alone had increased the annual value of transactions by 64.7 percent to GHc 5.65 billion for the year.

However, GhIPSS Cheque Codeline Clearing (CCC) System after successive years of continuous growth in value and volume of transactions since its introduction, in 2018 recorded a decline in the total volume of interbank cheques cleared by 1.1 per cent to 7.26 million in 2018. But, the value of transactions went up by 13.3 percent to GHc 203.5 billion.

The Ghana Automated Clearing House (GACH) systems in 2018 recorded a total volume of transactions cleared through the direct credit system of 6.65 million, an increase of 9.6 percent over the previous year. Total value of direct credit transfers increased to GHc 30.23 billion in 2018, up from GHc 24.33 billion in 2017.

Direct credit, in 2018, recorded growth of 44.6 percent and 67.0 percent respectively in volume and value of transfers over the 2017 positions of 482,482 and GHc 4.52 billion, respectively.

Under the National Switching and Processing System – gh-link – the total volume of transactions recorded was 1.83 million in 2018 compared to 2.34 million in 2017. Also, the total value of transactions was GHc 543.74 million in 2018 compared to GHc 603.43 million in 2017. ATM transactions continued to dominate on the gh-linkTM platform and constituted more than 99.0 percent of the transactions in 2018.
SOURCE:GHANAWEB