West Africa
GHANA: Mobile Money account holders assured of funds retrieval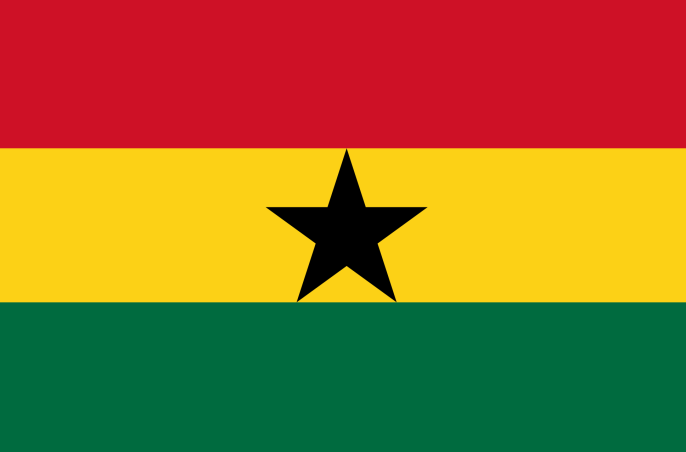 The Minister of Communications and Digitalisation, Ursula Owusu-Ekuful, has announced a collaboration between Mobile Network Operators (MNOs) and the Bank of Ghana to address the issue of individuals being unable to access funds in their mobile money accounts.
Many subscribers have expressed concerns after their SIM cards were deactivated due to failure in re-registering them.
During a parliamentary session on Thursday, June 8, the minister, Ursula Owusu-Ekuful provided an update on the SIM re-registration exercise and assured affected subscribers that although they cannot engage in mobile-related transactions with their deactivated SIMs, their funds will be recovered through established procedures.
While urging the National Identification Authority (NIA) to assist individuals in obtaining their Ghana Card, the Minister acknowledged the challenges faced by subscribers in accessing their mobile money wallets.
She emphasized that these subscribers, despite being unable to conduct mobile transactions, will be able to retrieve their funds with the cooperation of the Bank of Ghana. This can be accomplished by presenting a valid identification document and following the necessary processes.
"We continue to encourage the National Identification Authority (NIA) to assist people to acquire their Ghana Card. We have also been made aware of the difficulties facing subscribers in accessing their funds on their mobile money wallets," he said.
"These subscribers will not be able to transact mobile money related activities, however, we are working with the Bank of Ghana to ensure that these subscribers are able to retrieve funds upon the presentation of a valid ID and going through the required processes".
The initiative aims to address the concerns of subscribers who have faced difficulties due to the deactivation of their SIM cards and ensure that their funds are safely returned.
SOURCE: BUSINESSGHANA