East Africa
How mobile financial services reduce poverty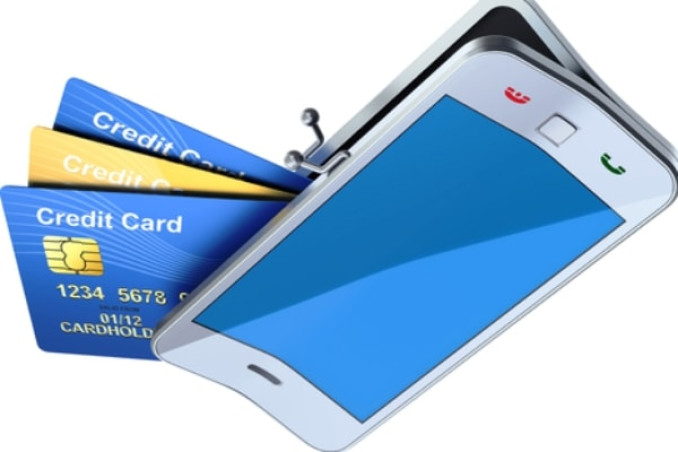 PERHAPS it can be argued that only ' social - based ' outfits and non governmental organisations (NGOs) have the bragging rights when it comes to working for the 'society's social good' through provision of affordable or in some cases, "free products and services".
That or so most of us believe, are the sore prerogatives of those organisations and no 'commercial-based' private sector can provide services that directly benefit the society without fleecing the customers of their hardearned resources.
However, few would realise that through Corporate Social Responsibility (CSR) activities and events, the commercial sector plays a pivotal role, just as much as or more than, the 'nonprofit' organisations in terms of helping the community.
In fact, in 'social marketing- speak,' anybody who provides products and services that are ultimately destined for consumer consumption, performs a social good. Granted, there are private sector companies that besides engaging in corporate social responsibility (CSR) services have also come up with innovative initiatives that are geared towards sustainably benefiting the communities in which those companies operate.
Tigo Tanzania is one of those companies. Since it was established in Tanzania in 1994, Tigo has distinguished itself as a mobile phone company in the country with innovative initiatives that are tailored towards directly benefiting the local populations.
Having successfully positioned itself as a digital lifestyle leader in the country, the telecom has adopted a multi-pronged approach towards delivering its services through a robust mobile money-market that not only benefits its customers in Tanzania but in the wider East Africa region as a whole.
The Tigo cross border money transfer that launched last year that enables Tigo Pesa users to send or receive money from Rwanda is a typical cross border products with a regional economic impact.
In a wide-ranging interview with the media recently, Tigo General Manager, Diego Gutierrez delved into the firm's present and future priorities that will ultimately change the economic status of the local communities through the mobile money market. Talking about the local mobile market, Gutierrez recalled that only one per cent of Tanzanian population had access to mobile financial services in 2008.
"To date, over 55 per cent of the adult population have access to financial services with Tigo Pesa having 32 per cent of the total mobile financial services market share with over five million active users," said Gutierrez. With that convincing market share, it only goes to show that Tigo pesa is reaching almost a quarter of the adult population, most of which is in the local areas and therefore direct trickledown effect to the less economically- endowed.
Among the areas the company can be praised in, is that of enabling Tanzania meet its financial inclusion (MFI) target, that of ensuring the population which had previously been excluded from the formal financial sector now has access to the formal national payment system.
"Through Tigo Pesa Small and Medium-sized Enterprises (SMEs), farmers, traders and other micro-businesses are having access to loans vial mobile wallets and thereby growing their businesses, an initiative that was difficult to achieve with the previous traditional brick and mortar banking," said Gutierrez, who also notes that other services such as home deliveries is benefiting from the model by ensuring mitigation of the risk of dealing in cash.
Besides, by ensuring that mobile money services are closer to the local people, Tigo is complementing the government's efforts in bringing the gap between the 'haves and have nots', hence increasing economic security and stability.
The resultant inclusive growth of mobile money services is ultimately bringing the previously underserved population back into the formal economy, hence uplifting their standards of living. 'Soon', said Gutierrez, "customers will be paying for their transport, groceries, online goods and many others using a mobile wallet or associated financial instrument."
In order to ensure a seamless network of customers accessing Tigo Pesa mobile services, Tigo has recruited over 50,000 merchants all over the country with a view to entrenching Tigo mobile financial services as the preferred mode of making payments across the country. The telecom has also partnered with supermarkets and other retail businesses to allow customers the option of making mobile payments for their purchases.
SOURCE:DAILY NEWS