West Africa
MTN increases Mobile Money cashout fees effective July 1st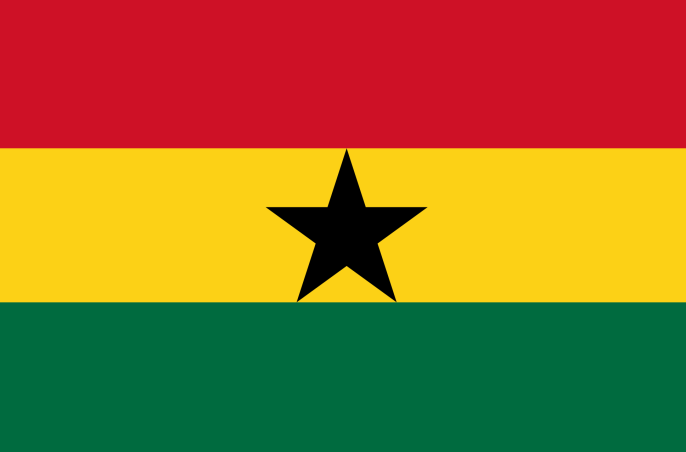 Beginning July 1, 2023, MTN is increasing mobile money cash out transaction fees to GHS20 for all amounts GHS2,000 and above.
In an SMS circular to customers, MTN MobileMoney Limited said cash out transactions up to GHS2,000 will attract a 1% fee, but any cash out above GHS2,000 will attract a maximum of GHS20.
Currently, the maximum fee charged for cash out is 1% for any amount up to GHS1,000 and GHS10 for all cash out transactions above GHS1,000. But per the new circular, the 1% is now applicable to amounts up to GHS2,000 and the maximum fee is now doubled to GHS20.
It also means from July 1, 2023, any cash out transaction between GHS1,000 and GHS2,000 will also attract more than GHS10.
This is coming at a time when citizens are complaining of general economic hardship as reflected by high inflation, increasing prices of goods and services, jobs losses and low income.
Ghanaians have also had to live with an obnoxious 1% electronic transfer levy (e-levy) for majority of digital financial transfers they make.
In response to the e-levy, however, MTN did well by dropping mobile money transfer fees from 1% to 0.75%, which has helped to cushion customers a bit in the face of the e-levy.
Vodafone Cash and GhanaPay also zero-rated transfer fees to lift the burden of charges off Ghanaians. But they have maintained cash out fees at a maximum of GHS10, just like MTN.
Zeepay also charges 1% for all amounts transferred or cashed out without any maximum limit on charges.
But recently, mobile money merchants in the country called out MTN for failing to increase their commissions for all the years MTN mobile money has been in operations. They also complained about unfair treatment from MTN with regards to the one sidedness of reconciliation of commissions to be paid to agents among other things.
It would appear that MTN has selected to increase cash out transaction fees to burden customers so they can raise some money to increase the commissions of their agents.
MTN is, however, yet to explain the rationale for the increase in cash out transaction fees at this time.
SOURCE: NEWSGHANA