East Africa
Kacha receives license as first fintech mobilemoney operator in Ethiopia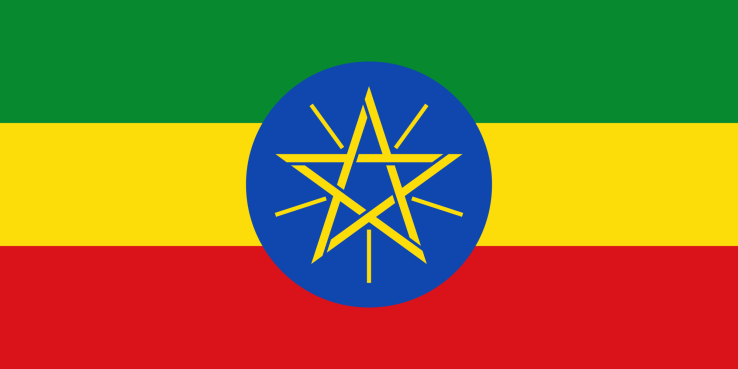 The National Bank of Ethiopia (NBE) has officially approved a request by Kacha Digital Financial Service S.C., the first private payment instrument issuer in the country, to launch full-scale commercial operations.
The Fintech embarked on an intensive period of testing and refining its mobile money and other financial services over the ussd code *677#, android & IOS applications after securing its piloting license from the NBE in June 2022.
The central bank has now approved Kacha's request for the commercial operations of its money and use of agent business.
The approval follows an onsite inspection of the company's technical and business readiness, says a letter from NBE's Payment and Settlement Systems Directorate, bearing the reference number FIS/PSSD/333/2023.
"We found that all the minimum requirements to start operation stated in directive no.ONPS/01/2021 are adequately fulfilled," read the letter, that gives the official approval for Kacha to start its mobile money service and use of agent operation, effective July 24, 2023.
Over the past few months, Kacha completed a seamless integration with EthSwitch, the national switch, as well as major banks and mobile money service providers.
This achievement marks a crucial step towards enhancing accessibility, interoperability, and efficiency within the Ethiopian financial ecosystem.
Its officials say the meticulously executed pilot phase not only demonstrated the reliability and efficacy of Kacha's offerings but also showcased the company's unwavering commitment to compliance, security, and customer satisfaction.
With a customer-centric approach, Kacha's mobile money and other financial services are set to revolutionize financial transactions for individuals and businesses across Ethiopia.
"We are thrilled to have received the approval from the National Bank of Ethiopia to commence our commercial operations," Abreham Tilahun, CEO of Kacha Digital Financial Service S.C, Abreham Tilahun, said.
"This achievement underscores our dedication to advancing financial inclusion, modernizing payment systems, and driving economic growth in Ethiopia."
Once commercialized, Kacha's mobile money platform in collaboration with banks and Microfinance institutions (MFIs) will provide cashless transactions through 30,000 agents aboard from across Ethiopia.
Kacha's services include opening a mobile wallet account, cash in, cash out, fund transfer, bill payment, unsecured micro credits, direct payments, bill payments, fund transfer, airtime top-up, card payments, international remittance, micro saving, and micro-insurance.
EthSwitch will provide Kacha interoperability with the already built network of the financial and payment industry that will enable any transaction, authorization, as well as clearing of payments and transfers to and from any of the existing financial services providers including banks and MFIs from a single interface.
SOURCE:ETHOPIANMONITOR