East Africa
Safaricom buys M-Pesa cash firm from Vodafone for 1USD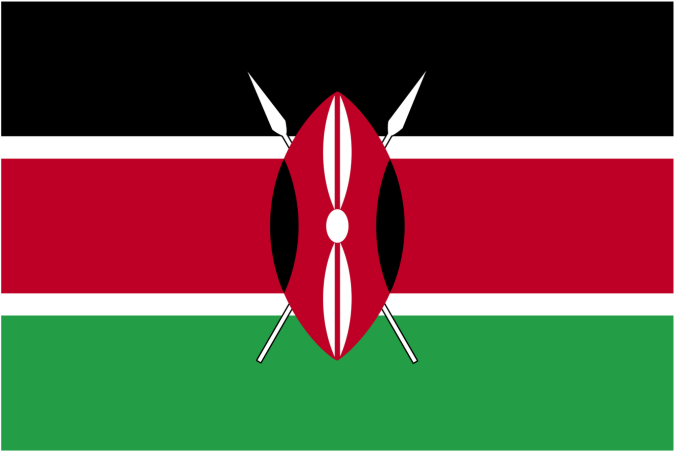 Vodafone has announced its intention to sell M-Pesa Holding Company Limited (MPHCL) to Safaricom for $1. The transaction began on April 17, 2023, and is expected to be completed by July 2023.
M-Pesa Holdings is responsible for managing all M-Pesa deposits and acts as a trustee, investing the funds for the benefit of M-Pesa customers. While the reasons behind Vodafone's decision to sell MPHCL to Safaricom have not been officially disclosed, it is believed that the acquisition could help boost Safaricom's operations.
Safaricom has experienced financial decline in recent quarters, largely due to the costs associated with its expansion into Ethiopia. Acquiring MPHCL, which currently holds €1.2 billion ($1.3 billion) in customer funds, could provide Safaricom with a cash flow-generating asset. Safaricom could potentially invest these funds in short-term securities to generate additional income.
It's worth noting that the sale of MPHCL also transfers its liabilities to Safaricom, which includes a $2.4 billion lawsuit filed by three Kenyans. The plaintiffs claim that MPHCL violates Kenya's trust laws by using customer deposits to provide loans through its Fuliza service.