Global News
Western Union, MFS Africa to Enable Money Transfers Across Africa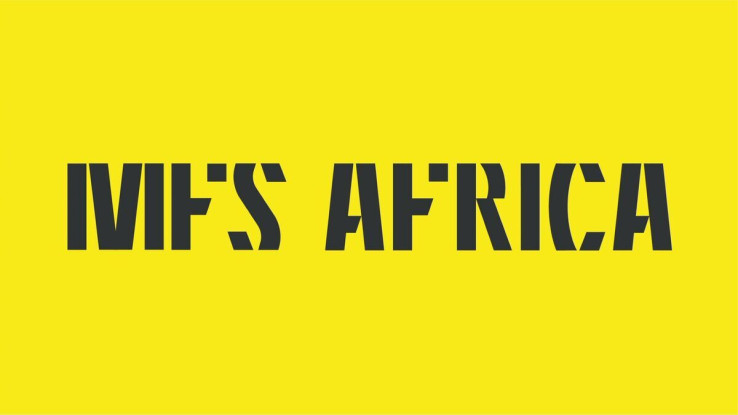 Western Union
has partnered with payment gateway
MFS Africa
to enable money transfers into millions of mobile wallets across Africa from over 200 countries and territories.
The payment service, which is set to launch in Madagascar, has plans to eventually expand to other countries across the continent. The collaboration between Western Union and MFS Africa aims to make it easier for transacting across Africa.
MFS Africa explained that the move could position itself as a one-stop solution for payments into and within Africa. The payment gateway provider aims to serve the likes of entrepreneurs in the merchant marketplace, as well as those who require access to collect loan repayments from customers or need to send bulk payments.
The organisation's full-service digital payments network connects over 400 million mobile money wallets, over 200 million bank accounts across Africa, and over 200,000 agents in Nigeria, to enable cross-platform and cross-border payments for remittance companies, mobile network operators, banks, non-bank financial institutions and global merchants.
Kumar Shourav, managing director of MTOs at MFS Africa, discussed the partnership. Shourav said: "At MFS Africa, we have always believed in making payments as simple as possible. Payment infrastructures globally have traditionally remained fragmented and local in nature.
"MFS Africa has more than a decade's worth of experience in navigating the challenging African payments landscape. Its direct relationship with mobile wallet players, banks, cash pick-up networks and regulators on the continent is unmatched in the industry. Western Union is a global leader in cross-border, cross-currency money movement and payments.
"Through this partnership, both organisations will provide customers, businesses and global development organisations across the world with access to convenient payout options in Africa. This will foster better integration between Africa and the rest of the world and will go a long way in supporting financial inclusion across the continent. Therefore, this partnership made complete sense."
Providing 'accessible financial tools'
MFS Africa ultimately aims to connect senders, recipients, and service providers across the continent. Western Union also aims to provide accessible financial tools to people worldwide, to improve the lives of their communities.
Hassan Chatila, global head of account payout network at Western Union, also discussed the partnership: "At Western Union, we aim to be the global leader in providing accessible financial services to the world's populations and, in turn, increase global financial inclusion. Our efforts to drive global financial inclusion means delivering on customer needs today and into the future.
SOURCE:AGENCIES
"Through our partnership with MFS Africa, we are excited to come together and deliver on our joint commitment to bring innovative solutions for customers as they support their families and accelerate their momentum up the economic ladder."