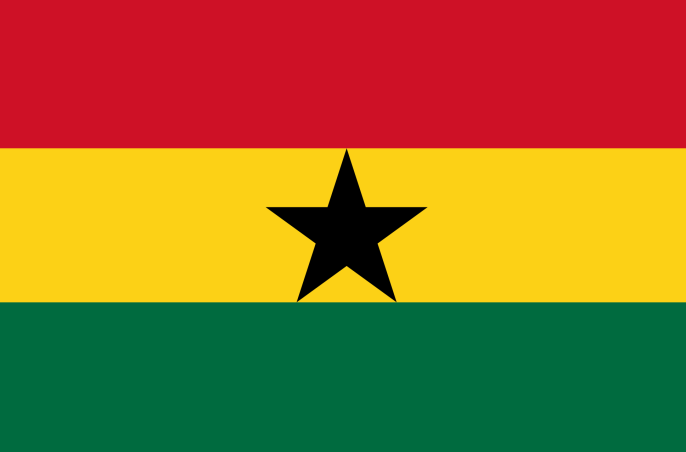 General Manager at MTN Northern Business District, Nii Adotey Mingle, has revealed that the telco recorded mobile money (MoMo) transactions worth GH₵1.7trillion in 2022 as compared to GH₵9.2billion in 2021.
Mr. Mingle said the figures were contained in the Bank of Ghana's (BoG) 2022 summary of economic and financial data.
He added that with over 11 million subscribers, MTN MoMo continues to impact the lives of millions while contributing to financial inclusion. He further described mobile money as the most revolutionary product to have been introduced to the Ghanaian financial ecosystem.
"Mobile money has increased access to financial services for millions of people, which has led to strengthening the payment systems and deepening financial inclusion.
"Mobile money has become more than a financial service, as MoMo customers have a wide range of services including payments, investments, insurance, remittances and pensions among others. It has redefined how we do business, how transactions are made; providing many people with livelihoods. Ultimately, it has become a way of life and fosters inclusion in Ghana – serving major needs of the banked and unbanked in the country," he said.
Mr. Mingle said this when delivering a speech at a ceremony to launch this year's MTN Mobile Money Month in Kejetia, Kumasi.
The months of August and September have been set apart to create awareness of the various opportunities MoMo offers in the digital economy, and to celebrate valued partners and customers.
Furthermore, just as the theme for the MoMo Month celebration indicates – 'Arrest the Barriers to Digital Payment Adoption in Ghana', MTN will work in partnership with its stakeholders to ensure that everything posing a barrier to digital payment systems will be addressed properly.
Addressing issues relating to MoMo fraud, which has been a major challenge for many, Mr. Mingle noted that it has become necessary to increase awareness, put in place robust security measures, and seek a more sectorial approach in tackling fraud.
Additionally, Mobile Money Ltd., a subsidiary of MTN, has put several measures in place to deal with MoMo fraud and also protect the wallets of customers.
"We recently signed a memorandum of understanding with the Economic and Organised Crime Office (EOCO), a partnership that we believe will go a long way in addressing MoMo fraud and bringing perpetrators to book. We continue to work with partners from the National Cyber Security Authority, Ghana Police Service and the Judiciary to conduct investigations into such fraud-related activities.
"As a digitally focused business, we continue exploring Artificial intelligence to fight fraud. As a business we continue adhering to all international security standards to ensure that wallets of our customers are safe. In line with that, a few weeks ago Mobile Money Ltd. successfully achieved a Global System of Mobile communications Association (GSMA) mobile money certification," he added.
SOURCE:B&FT