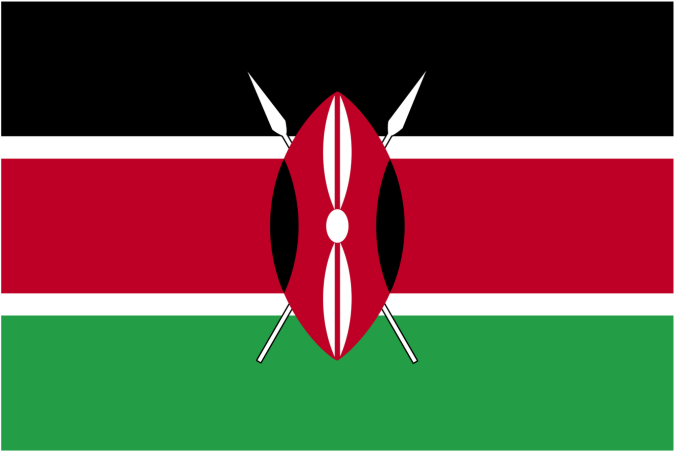 The value of Kenya's mobile money use registered its first decline in the first half of 2023 on reduced transactions, the country's central bank said in new data released Thursday.
The half-year transactions fell 2.6 percent to 3.74 trillion shillings (about 26.04 billion U.S. dollars) from 26.7 billion dollars in a similar period in 2022, the first time since the Central Bank of Kenya started to capture the data in 2009.
The decline can be attributed to higher transaction charges coupled with tough economic times characterized by increased higher inflation during the period.
On Jan. 1, Kenya reintroduced charges for transactions between mobile money wallets and bank accounts, which were waived on March 16, 2020, as part of the emergency measures to facilitate the use of mobile money due to the COVID-19 pandemic. Kenya similarly waived the 0.08 U.S. cents fee on mobile money transfer services for transactions below 6.96 dollars.
These measures boosted the usage of mobile money as the number of Kenyans actively using mobile money increased by more than 6.2 million in two years, according to the apex bank.
Reinstatement of the charges in January, therefore, affected usage as citizens also grappled with higher inflation in the first half of the year, which peaked at 9.2 percent in April.
During the period, the largest transactions were made in May at 4.66 billion dollars, and the least, 4.02 billion dollars in January.
The number of registered mobile money users stood at 77 million while agents totaled 328,543.
Usage of the service is expected to be shaken further after Kenya raised the excise tax on mobile money transactions from 12 percent to 15 percent beginning in July.
SOURCE: Xinhua